Supporting those struggling with anxiety, depression, grief and loss, interpersonal conflicts, caregiver stress, family and parenting stress, and a range of other life challenges.
Counselling sessions are typically 50 minutes to an hour in duration. Counselling is provided in-person, and by telephone and video.
INDIVIDUAL,couple and FAMILy COUNSELLING
I bring a strengths based and clinically informed approach to my counselling practice. My goal is to provide you with a safe and empowering space to explore challenges, identify and activate inner strengths, and establish your path to flourishing.

I work effectively with youth, adults and seniors. I welcome opportunities to support individuals from diverse cultural, racial and religious backgrounds, and from across the continuum of gender identity and sexual orientation.
I have both expertise in, and passion for, working with individuals on the Autism Spectrum, and those with Intellectual Disability and other complex needs.
I provide coaching and guidance to those facing professional challenges, workplace stress, and difficulties maintaining a work/life balance.

Pandemic fatigue, and the impact of Covid 19 on individuals, their families, communities and work inform my counselling. I bring compassion, validation and a focus on post traumatic growth.

Please contact us to book by email at:
gerry@gcaseyconsulting.com
(613) 325-1019
You can also fill out our form below to book a session.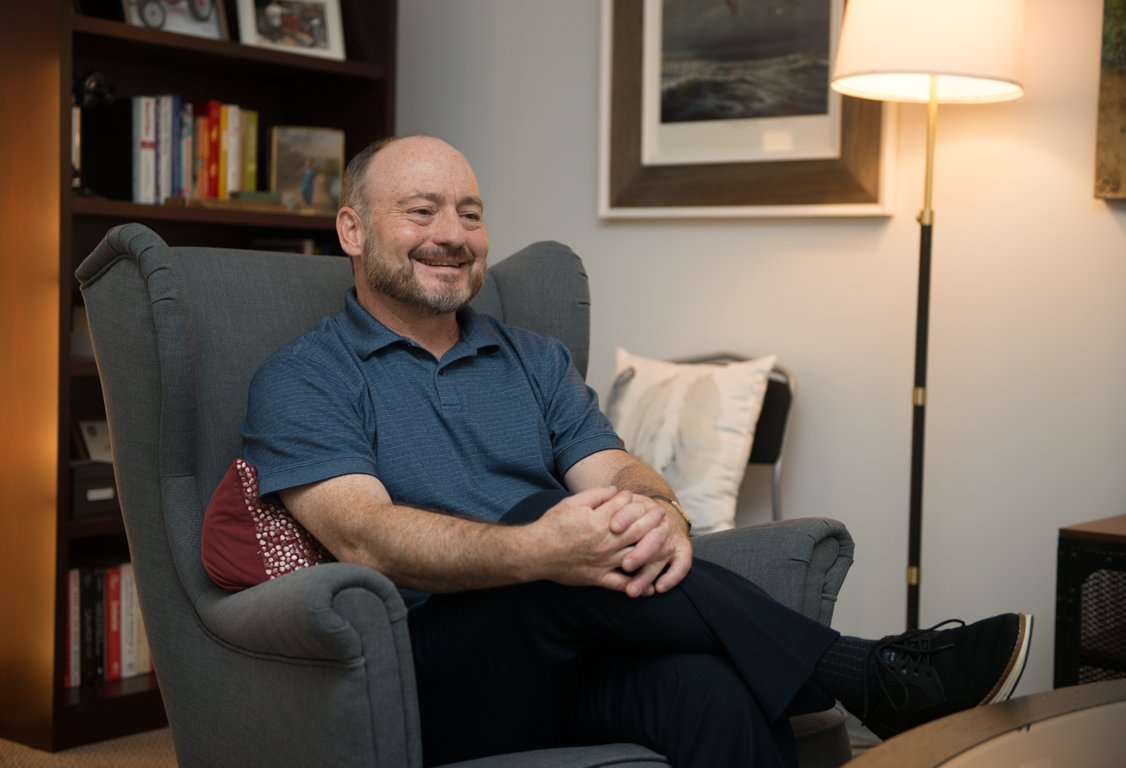 Powered by AZEXO Shopify page builder