I entered the field in 1990, and over the years I've developed my skills in multiple sectors. settings and roles. I have supported children, adolescents, adults, couples and families; in home, community, school and institutional setting. I have also held leadership roles in specialized clinical programs, and guided program and systems development. My passion for positively impacting people's life has been the driving force throughout this time. I have always seen my role as a privilege that demands a commitment to excellence.
In terms of education and credentials: I have Bachelor of Arts (1990) and Master of Social Work (1995) degrees from Carleton University, and a Certificate in Habilitative Mental Health (1998) from Brock University's International Certificate Program in Dual Diagnosis. I'm a member in good standing of the Ontario College of Social Workers and Social Services Workers (R.S.W.) and the Ontario Association Of Social Workers.
Whether I'm providing counselling services or clinical consultation, the people at the heart of the matter are my guiding focus. Working in partnership with you, I strive to help in ways that are most aligned with your needs, goals and strengths. I bring a lot of experience to my work, but the most important thing I offer is that foundation of values, character strengths and commitment to excellence with which I entered the field.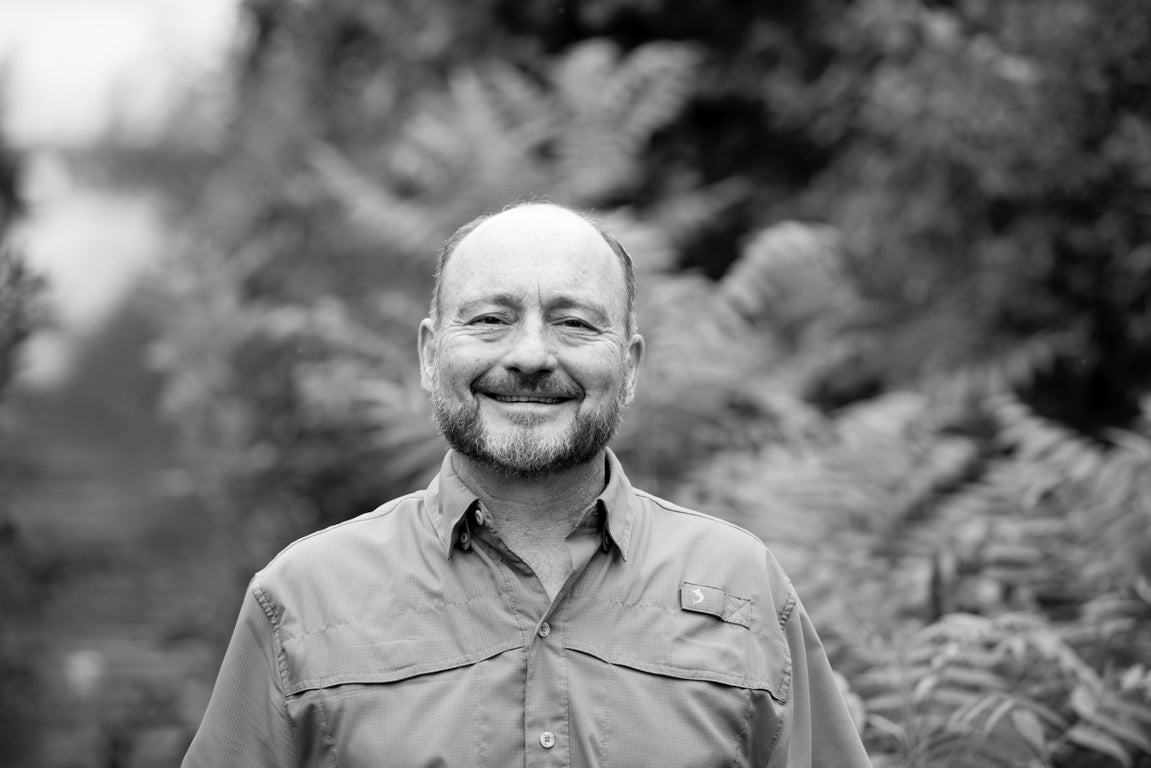 Powered by AZEXO Shopify page builder