Case Management & Systems Navigation
Offering a wide range of consulting services to individuals, their families and circles of support. Designed in close collaboration with the people involved, and customized to their unique needs and strengths.
LIFE PLANNING
I assist individuals with complex needs find their path to flourishing- to experiencing independence, a place to call home, a life of positive emotions and experiences, positive relationships, meaningful and valued roles and activities, a sense of achievement, and security in the present and future.
CLINICAL CONSULTATION
Supporting an individual with complex needs often means having to absorb and understand a large amount of very technical information surrounding medical, psychiatric and psychological diagnoses and treatment recommendations. I provide plain language advice and explanations, to assist individuals and families to make informed decisions about their care and treatment.
CASE MANAGEMENT AND SYSTEMS NAVIGATION
The process of navigating and accessing supports and resources represents a huge challenge in and of itself. I assist individuals and caregivers to understand how systems operate, what services are available, and how to access those services. Assuring that all appropriate community supports and services are accessed, coordinated, and fully engaged.
Please contact us to book by email at:
gerry@gcaseyconsulting.com
or by phone at:
(613) 325-1019
You can also fill out our form below to book a session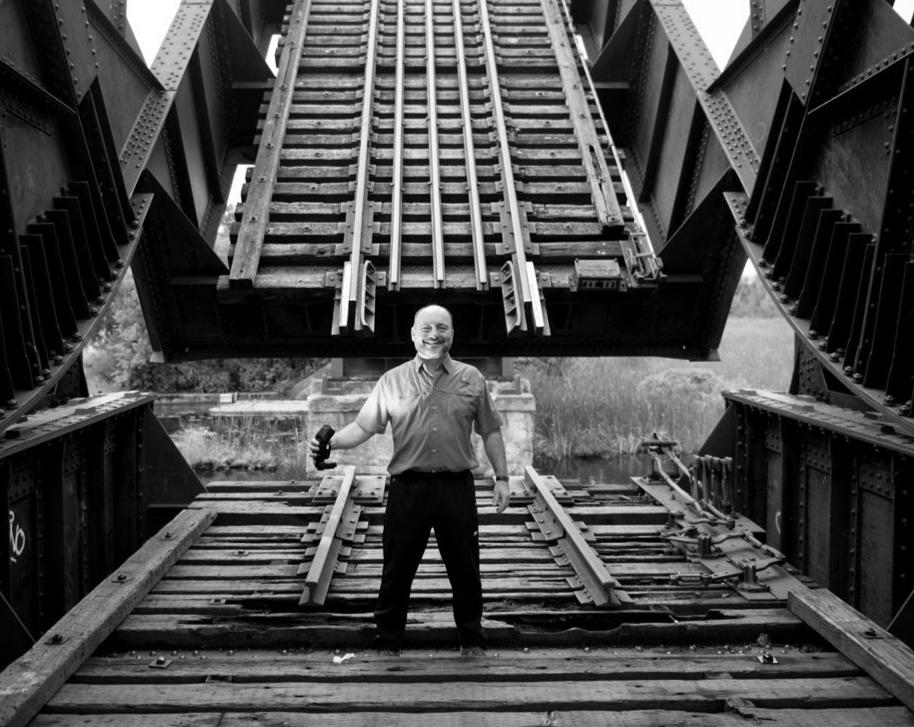 Powered by AZEXO Shopify page builder